McHenry Insurance was established in 1983 and is owned and operated by Donald McHenry and his daughter Erin who have been responsible for providing outstanding service ever since. We have over 50 years combined experience in the insurance industry, and offer extensive knowledge of the business. Our customers appreciate our down-to-earth atmosphere where we are plain-spoken and hard-working. McHenry Insurance is here to help you keep your insurance costs down while protecting your assets without sacrificing coverage or service.
McHenry Insurance sells Personal, Commercial, Farm & Ranch, and Crop Insurance. As an independent agency, we have access to many different vendors, which gives us the opportunity to find the best company to fit your insurance needs.
McHenry Insurance has 4 licensed agents: Don McHenry, his daughter Erin McHenry, Andrea Wolfe, and Crystie Watson.

Erin's dog Rupert, and Don's dogs Buddha and Romeo enjoy greeting clients.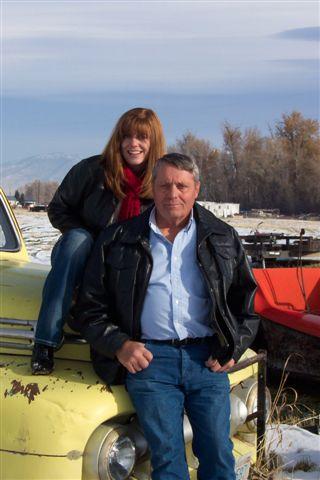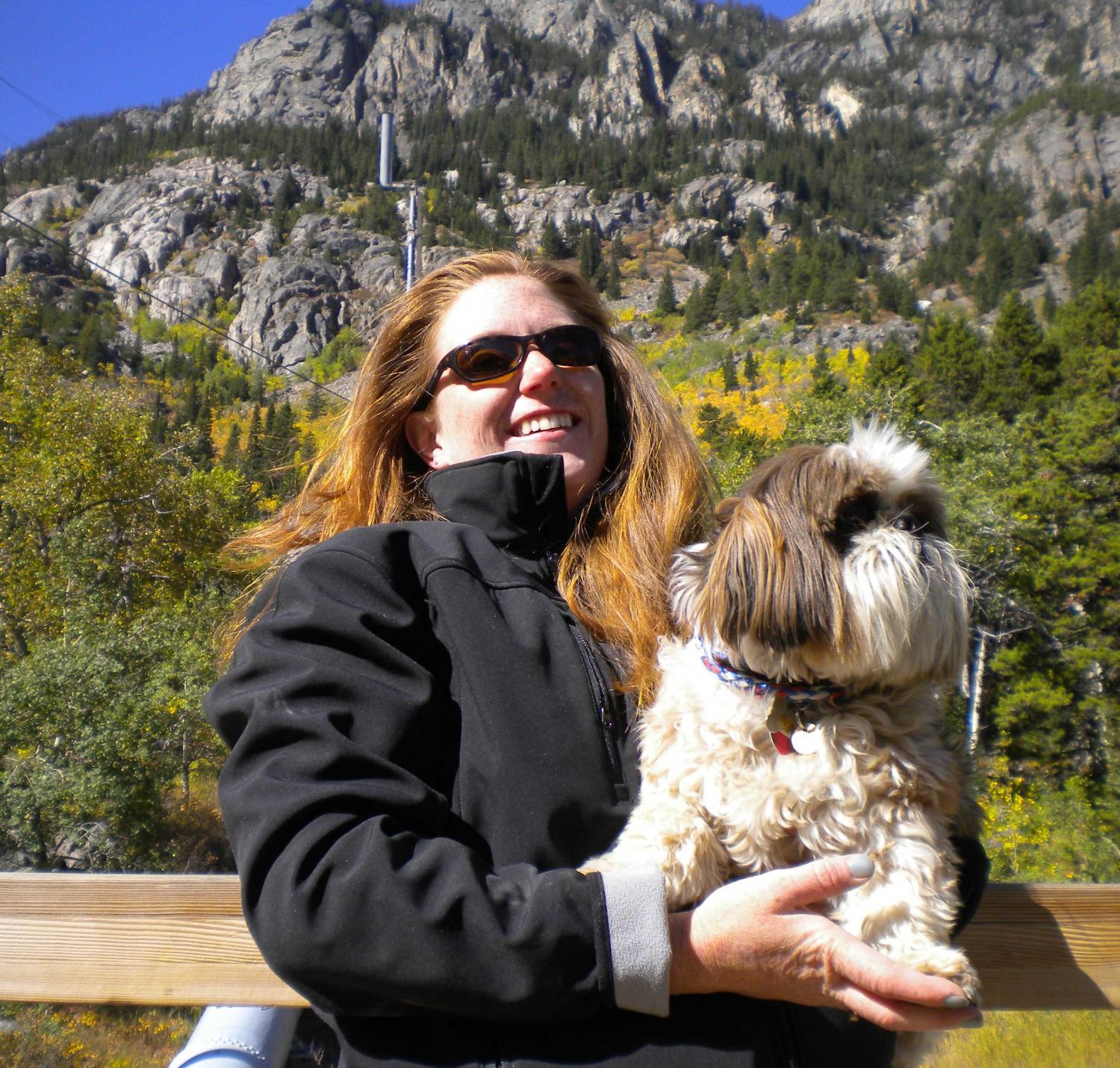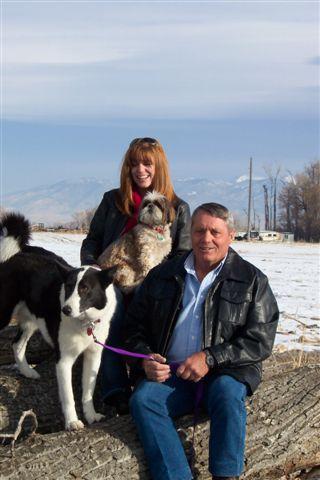 Personal Insurance: Automobiles, Recreational Vehicles, Boats / watercraft, Travel Trailers, Homeowner's, Renter's, Landlord (Dwelling / fire ), Mobile Homes, Personal Umbrellas, Flood, and Earthquake.
Commercial Insurance: Business Automobiles, Builder's Risks, General Liability, Business Owner's, Property, Equipment, Employment Practices Liability, Director's and Officers, Commercial Umbrella's, Worker's Compensation, Non Profit Organizations, Professional Liability, and Bonds.

Our Business is located at:
670 Ferguson suite 1
Bozeman, MT 59718
Phone: 406 586 5075 Fax: 406 582 0697
email: mchenry@mchenryins.net
Walk-ins are always welcome!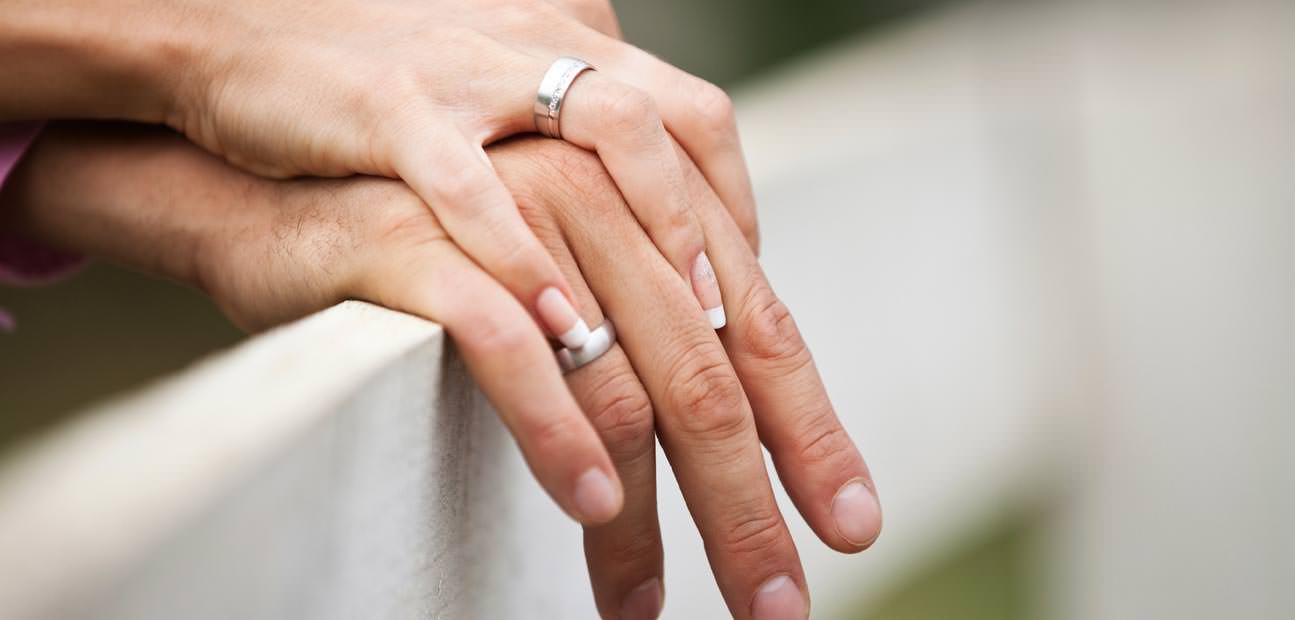 Millions of couples are getting engaged this time of year. Here's some important information about protecting your ring. http://j.mp/2fYnd2h
No one wants to consider the things that could happen to mar their happiness at a time like this, but you really should consider insuring your engagement ring.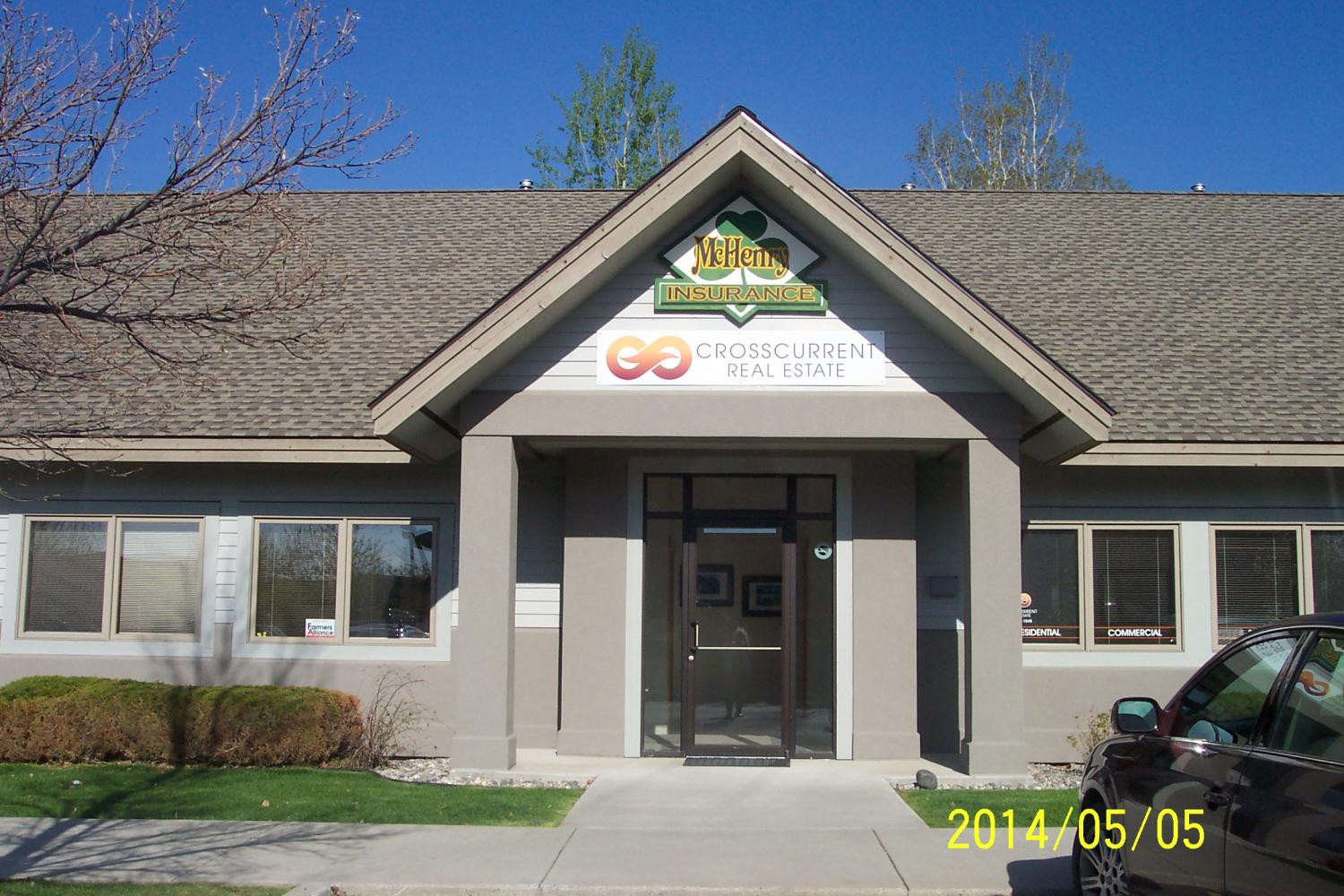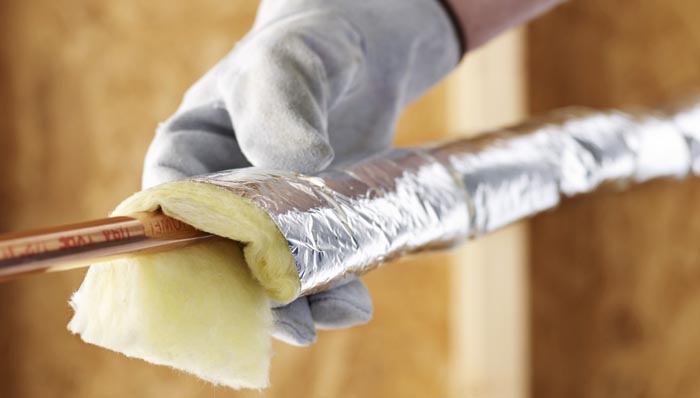 When the temperature drops, frozen pipes are one of the biggest risks of damage to your home. Learn what steps you can take right now to prevent freezing.
Frozen pipes are inconvenient.
Burst pipes can do a lot of damage.
Minimize the risk to your plumbing and learn how to thaw pipes and make temporary repairs.